HBG has been engaged in design and manufacturing of Power Station Auxiliary Equipments such as HP&IP heater, deaerator and condenser since 1980s. By early 1990s HBG has already supplied auxiliary equipment in Zhejiang, Inner Mongolia,Anhui and Fujian etc. And operating successfully. In 1998, HBG successfully manufactured the auxiliary equipments for Ling Ao 100MW nuclear power plant conventional island, and supplied 1000MW ultra-super critical auxiliary equipment for Linhai Power Plant , Pinghai Power Plant, Lingwu Power Plant and Yuhuan Power-gen projects.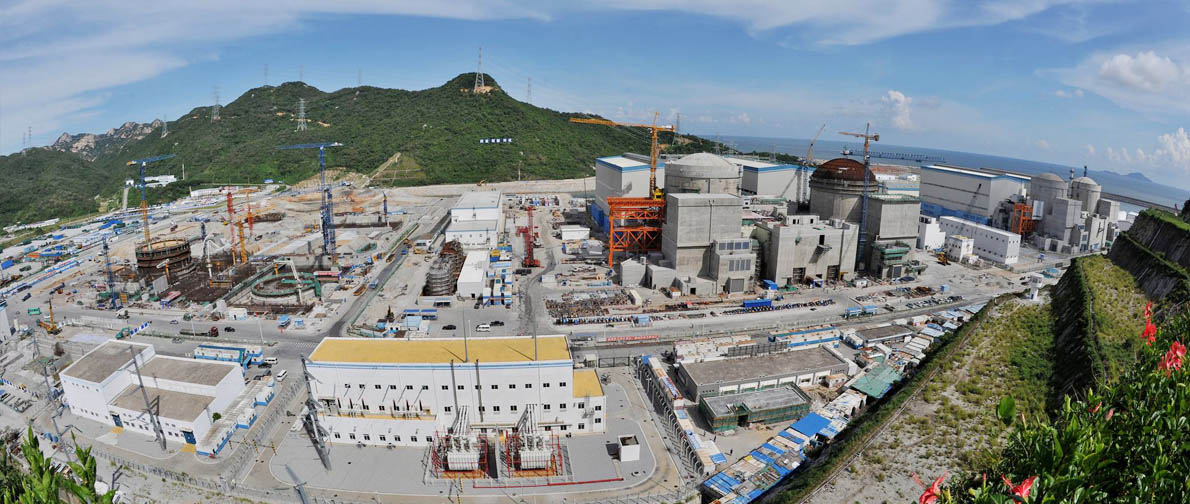 Project:Yangjiang Nuclear Power Plant
In nuclear power plant, following the Ling Ao project, HBG undertook 6 sets of HP Heater for Yangjiang Nuclear Power Plant and 2 sets of HP Heater for Taishan 1755MW Nuclear Power Plant as sub-vendor of Alstom in 2009. Besides these outstanding achievements,HBG has been awarded other projects such as Yangjiang, Fangchenggang, Fangjiashan, and Fuqing nuclear power plants supplying heat exchangers like STR and SRI etc.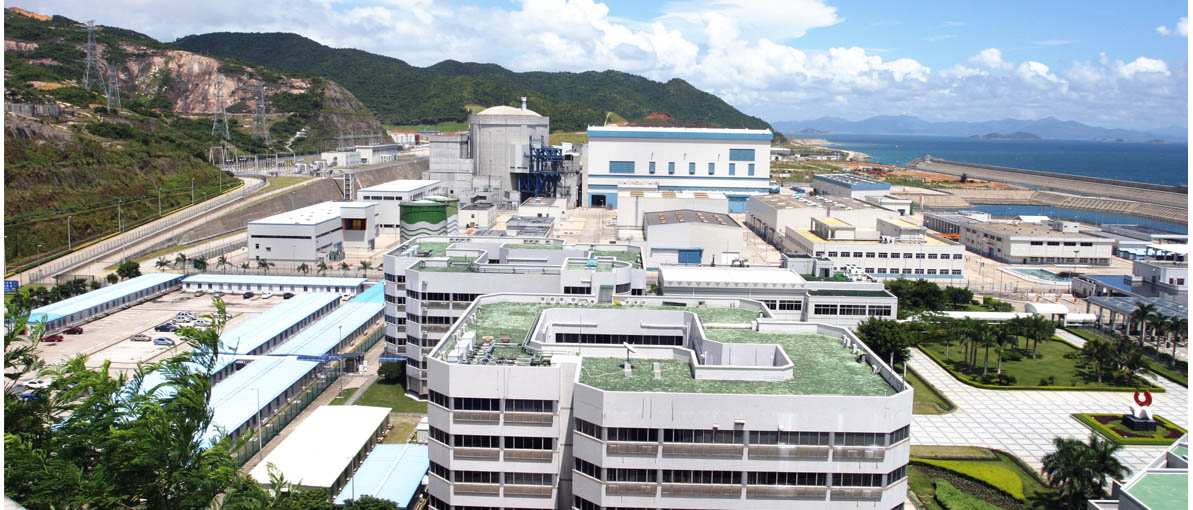 Project:LING AO Nuclear Power Plant