From 1999 to 2001 through long-term cooperation and frequent exchanges, the company and Shanghai Jiaotong University gradually achieved mature technology and worked together to develop a gearless traction machine having proprietary intellectual property rights. Up till now, the research and development of this technology is still representing the trend of future development of the elevator industry. Machines using this technology do not need excitation and have small starting currents but extremely high transmission efficiency and more reasonable structures. Compared with traditional traction machines, they have higher efficiency, lower noise, and better environmental and energy-saving performance. They significantly reduce the cost by saving up to more than 30% of energy. Particularly, after the transmission mechanism is removed, the structure of the machine is lighter, smaller, and more compact. It can be directly installed in the shaft to minimize the building area and cost.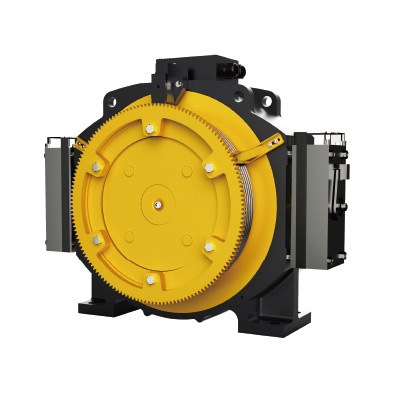 In-house made high-performance NdFeB magnet is adopted
The magnets are double fixed and imported thermal switches are furnished, all of which ensure the reliability of the machine performance.
Unique rotating shaft and external rotor construction brings smooth operation of the machine and low noise level.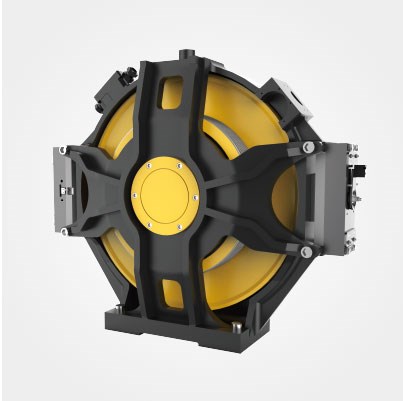 Ultra-Thin Traction Machine
Applicable for rail mounting.
Super-quiet & easily-adjustable brakes used, make the work-site maintenance and adjustment an easy job.
Improved shaft rotating mode better fitting the working condition of the bearings, bring longer life span.
Wide range of adoptable encoders, both rear-mounted and side-mounted modes available for encoder mounting(compatible with current inverters).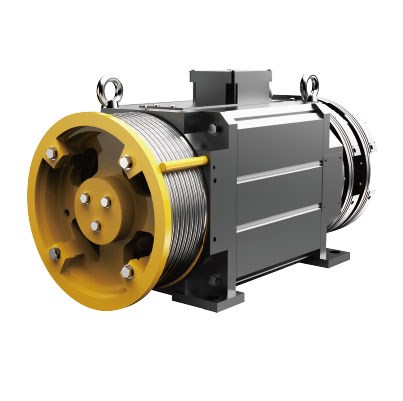 ZZD Brakes adopted, swift in response and reliable in braking. CE approved, excellent quality is ensured.
In-house made heat-resisting NdFeB magnet is adopted to insure the reliability and stability. Thermal switch is furnished to make sure that the demagnetization will never occur.
Low temperature rise, low noise level, high efficient and smooth.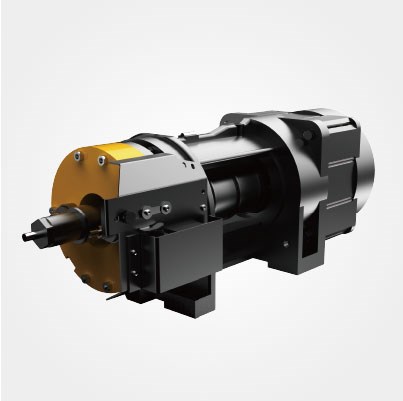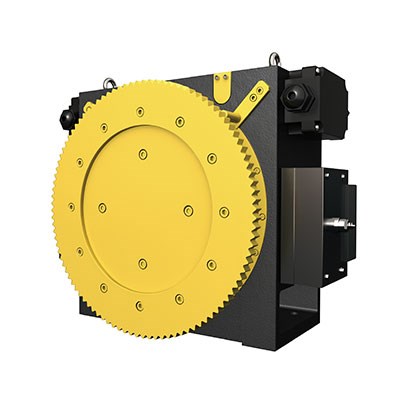 For Home Lifts & Small Lifts
In-house made high-peiformance NdFeB magnet brings longer life for the motor
Low noise level, good balance between reduced size and excellent performance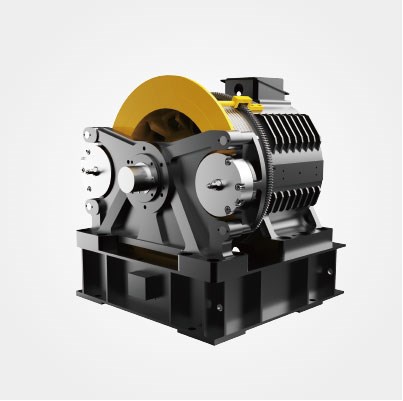 Imported brake swift and sensitive in response, smooth in operation, reliable braking guaranteed by unique fabrication techniques, stable braking torque
Ultra large rated load and high rated speed, ideal choice for high-end customers
Low noise, little vibration, stable performance, comprehensive interchangeability
Worldwide advanced assembly technology, optimized motor and reduction gearbox
Worm gear material: centrifugal casted bronze or zinc-base alloy as options, higher efficiency resulted from more rational reduction ratio, and more rational center distance